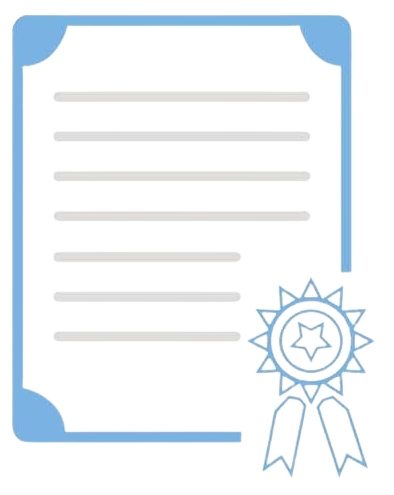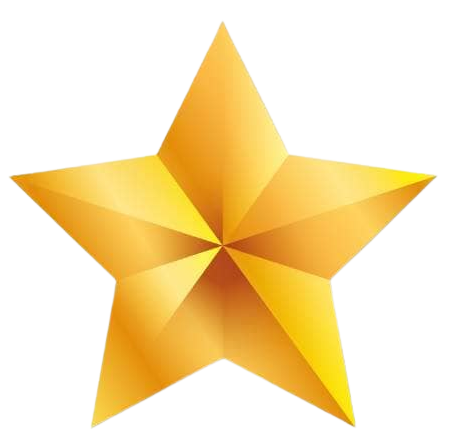 Full audit on your HR system's compliance with UKVI requirements.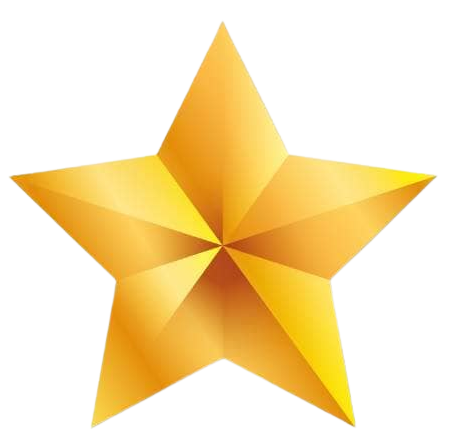 Best-practice recommendations to ensure compliance.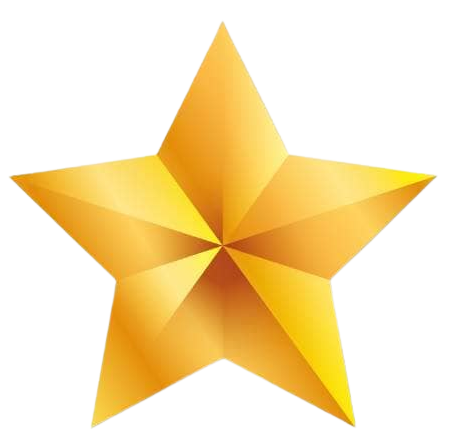 Increases likelihood of successful sponsor application, renewal, or Home Office Audit.
Extensive report based on five key criteria where weaknesses may prevent a successful licence application or renewal.
Full compliance with Asylum, Immigration & Nationality Act 2006 and other immigration laws and guidelines.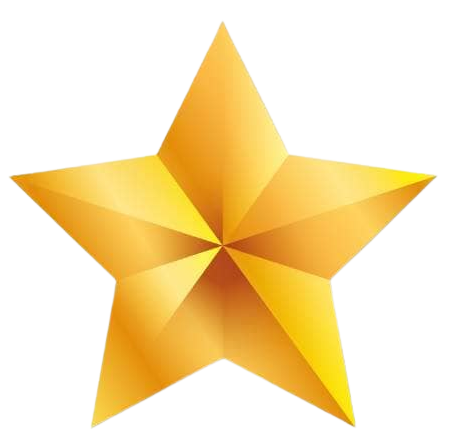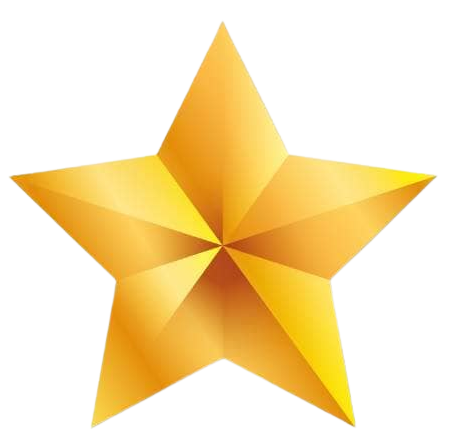 Our sponsorship licence compliance audit and reporting service: